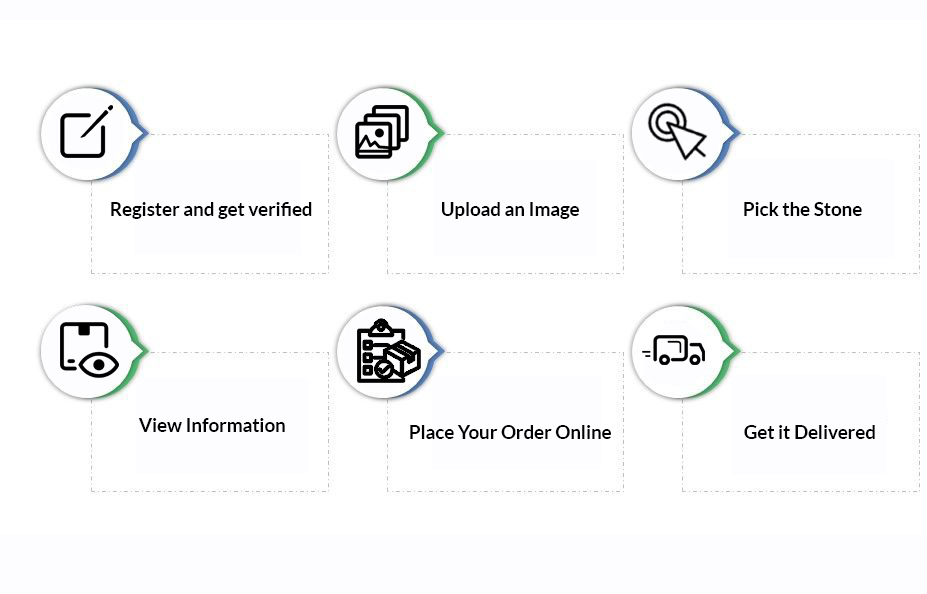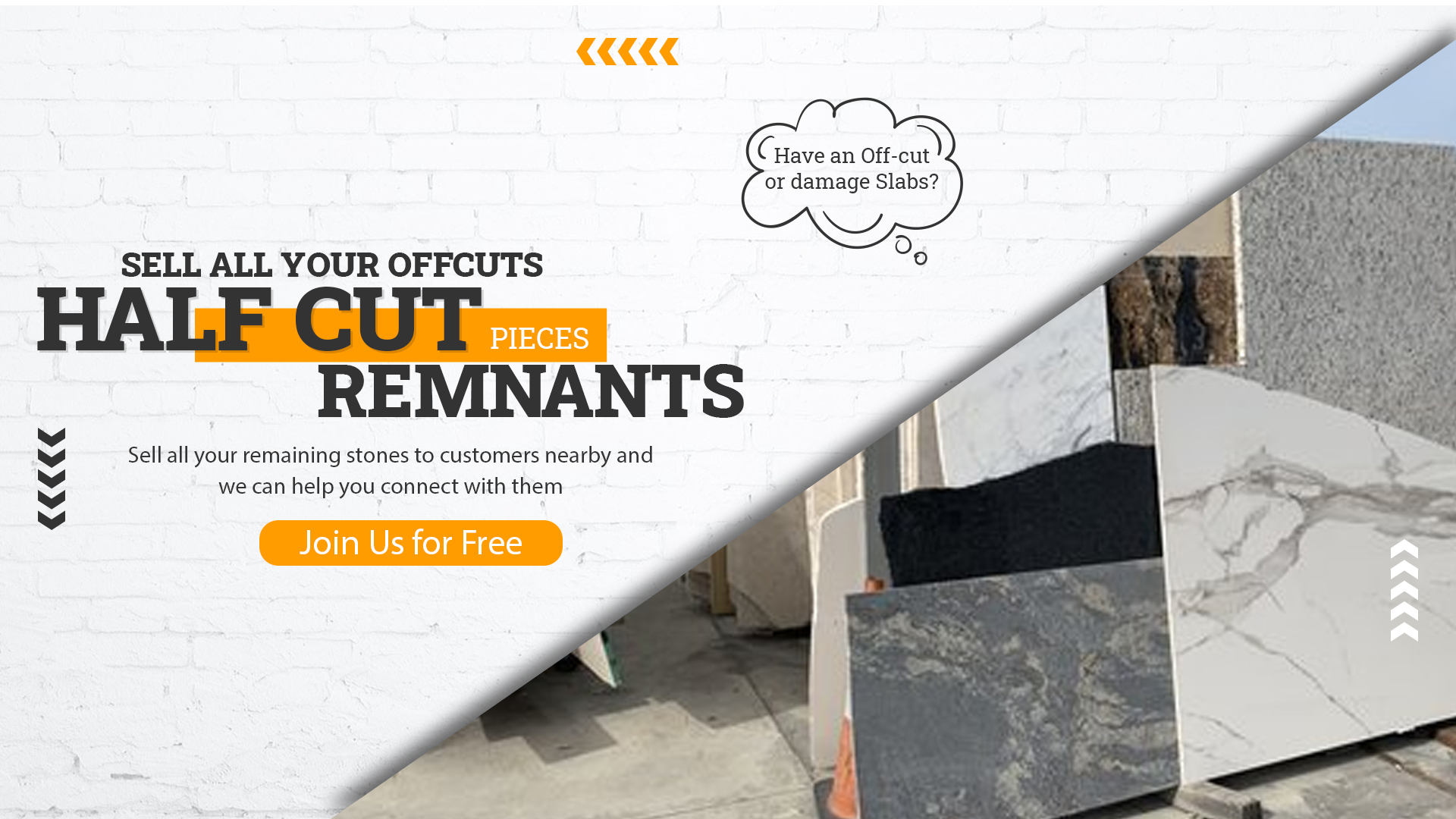 Discover Remnants
Reach us to find offcut and half cut slabs for your project to be more cost effective and we will search it for you within our network.
Learn More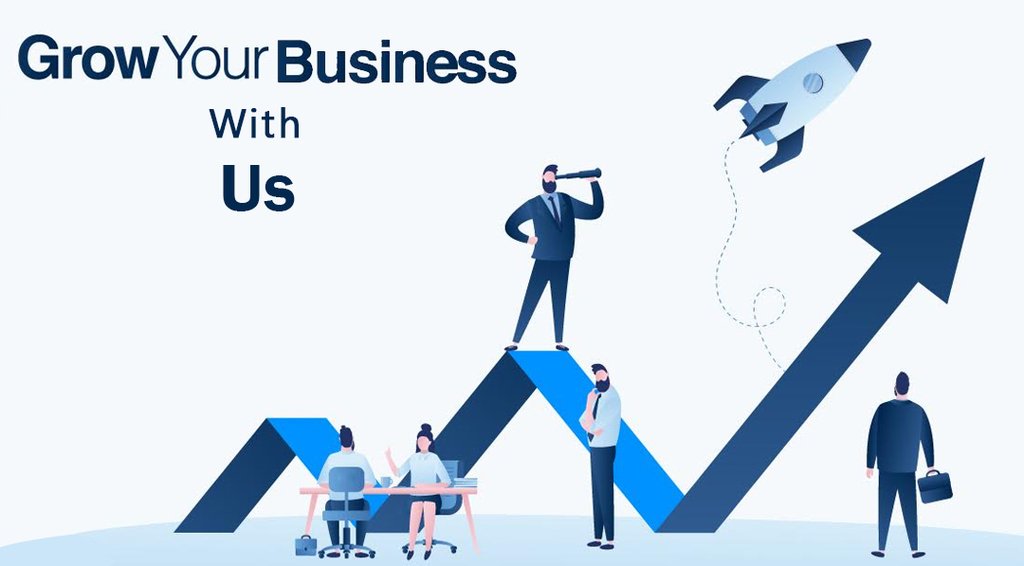 Grow with Us
At work-tops.com we acquire leads from homeowners and redirect them to fabricators who have registered with us. The fabricator can deal directly with the enquiries
Join Now for Free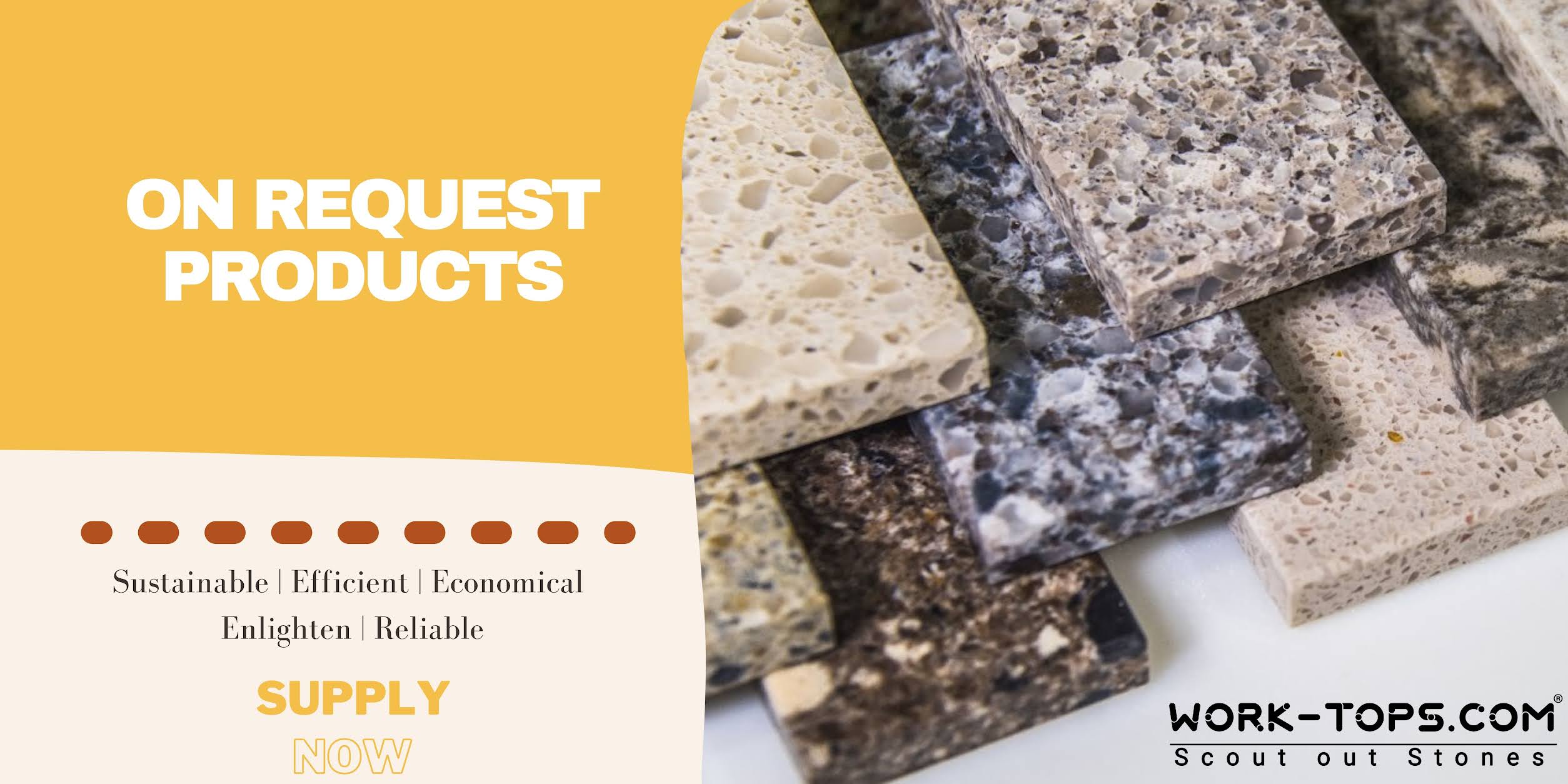 On Demand Service
We help to identify stocks for materials on request within our network of stone suppliers, distributors and manufacturers. Based on the fabricator requirement we help to procure stocks within the UK.
Learn More

Frequently asked question
Q1. What is a Trade Account?
Our trade account is a special login for fabricators to view prices of all materials at trade price. Also fabricators with this login can make use of our grow with us program and our remnant program.
Who can sell Remnants (off-cuts)?
All our registered members with a trade account can receive a seller provision which they can use to list and sell their remnant (off-cuts)product from their seller dashboard.
How to buy products on work-tops.com?
Any registered users with a trade account can buy products directly by logging in with their buyer login on work-tops.